Corporate Social Responsibility
At Landsker, our Corporate Social Responsibility is deeply ingrained in our values, and we are thrilled to share with you our initiatives. Each year, the Landsker team nominates charities close to our hearts, causes that truly resonate with us. After careful consideration and a voting process involving all staff members, we proudly select our Charity of the Year.
Our approach to Corporate Social Responsibility is woven into the very fabric of our organisation. Our core values guide us in making a meaningful impact on the community around us, as well as encouraging us to work to the best of our abilities. We continuously act responsibly to help our clients make the best business decisions.

Our Charity of the year, The DPJ Foundation
Our Charity for the year 2023/24 is the DPJ Foundation, their mission is to share the load and provide vital support to individuals in the agricultural sector who are facing challenges with their mental health. We are particularly passionate about this cause as we regularly work with farmers through our Farming Connect projects.
By partnering with the DPJ Foundation, we aim to make a tangible difference in the lives of those who contribute so much to our communities.
Throughout 2023/24, all fundraising activities undertaken by the Landsker team will directly support the DPJ Foundation. In addition, we empower our team members to personally contribute by offering each of them an annual paid volunteer day. On this day, they can participate in activities of their choice, allowing them to show their personal support for this fantastic cause. Landsker is also assisting DPJ to become more business like and successful in how it grows and operates the charity.
We invited Kay from the DPJ Foundation to join us at one of our regular staff learning days to give us an insight into the charity.
⠀
Kay spoke about the services which the DPJ Foundation provides to anybody in the agricultural sector, including their Share the Load helpline, counselling service and bereavement support. Our team really benefited from learning about the symptoms which could indicate anxiety, depression or suicide which really improved our mental health awareness.
⠀
We would highly recommend this training session to other likeminded businesses! 
Supporting Local Teams, Whitland RFC & Tenby RFC
At Landsker, we understand the importance of supporting local initiatives. As avid sports fans, we take great pride in sponsoring two local rugby teams, Whitland RFC and Tenby RFC. Through our sponsorship, we aim to strengthen the bond within our local communities and encourage the spirit of sportsmanship and camaraderie. We look forward to following both teams through their coming season and look forward to cheering them on.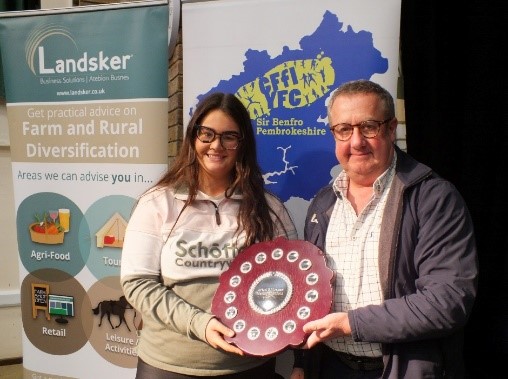 Young Farmers Club
We are extremely honoured to be the annual sponsors of the Pembrokeshire Young Farmers Entertainment competition (YFC). Young Farmers play a vital role in shaping the future of agriculture, and we are dedicated to supporting their endeavours and celebrating their talent. Being a rural-based business and with several of our team members actively engaged in YFC we take immense pride in our connection to the rural communities that take up a large percentage of our business.
Atlantic Rowing
We are excited to be one of the early sponsors of the Cruising Free Atlantic Row 2025 adventure in aid of the Cystic Fibrosis Trust and Paul Sartori Foundation. Sophie, Polly and Janine, 3 rowers from Neyland Rowing Club are going to row 3,200 miles unsupported across the Atlantic in 2025. They are passionate about inspiring women to take part in extreme sports, especially those living with chronic health conditions, Sophie will be the first person with Cystic Fibrosis, and Janine will be the oldest woman to row the Atlantic. We looking forward to following their story in 2025 when they row across the Atlantic Ocean!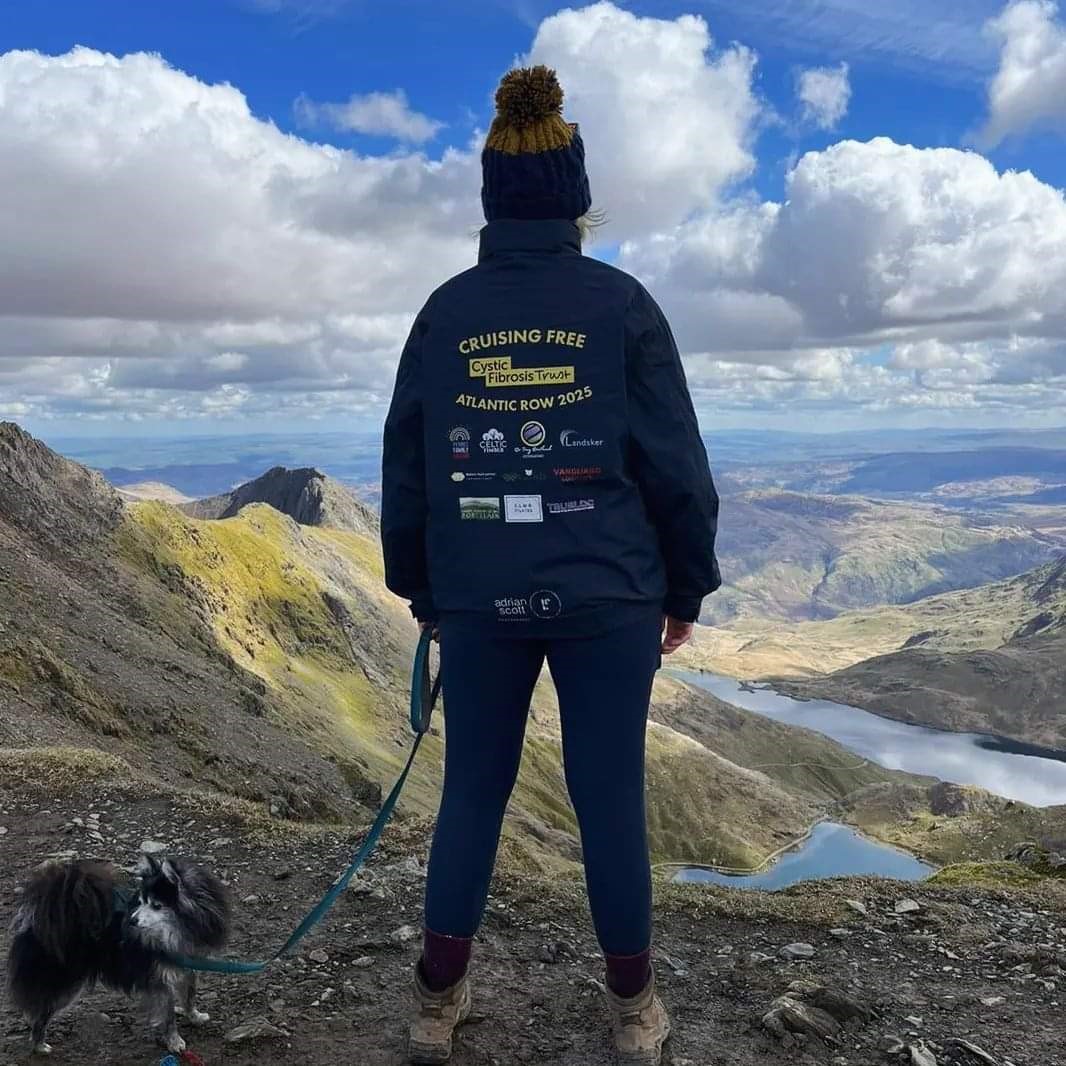 Landsker is committed to our Corporate Social Responsibility. We believe that by working together with our team members, clients, and partners, we can create a better, more sustainable future for all.