Our overall aim is to help our clients make the right business decision and find the right business solution.
With over 20 years in the business, a team of expert consultants and over 2500 businesses supported, Landsker has a proven track record of supporting businesses to make the best business decisions to achieve, succeed and grow. 
What can Landsker offer your business?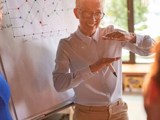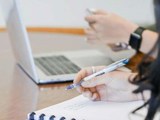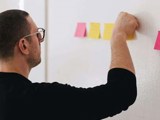 Experience across many industries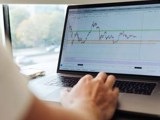 Multiple business services under one roof
As well as providing business support on a private basis, we are accredited on more Welsh Government and other funded programmes than any other private business consultancy in Wales
This means that we may be able to assist you free of charge or at a subsidised rate.
Programmes cover a diverse range of sectors and business types including those below, plus many other areas:
Advanced materials
Construction & Engineering
Creative industries
Energy & Environment
Financial & Professional services
Food & Farming
Food & Drink
ICT & Technology
Life Sciences
Retail
Sport & Leisure
Tourism & Hospitality
Third sector
Looking to grow your business?
We can help. Call today on 01994 240631 & speak to one of our expert consultants today to see how.