We're proud to have delivered amazing results for our clients...
At Landsker we have successfully supported businesses from many sectors to make the best decisions for their business.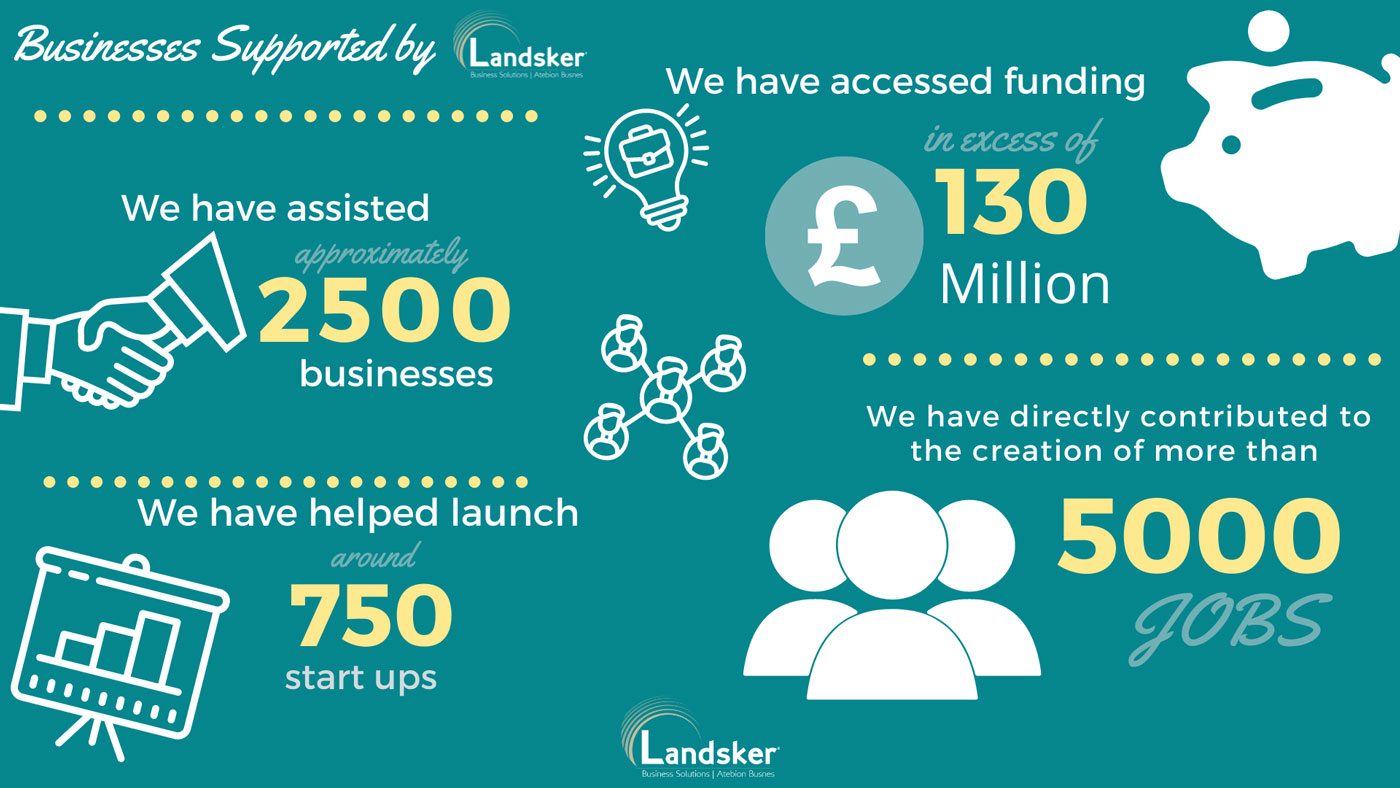 We could go on for days and days about the experience that we have working with each of these areas but that would get a bit boring, so we decided to show you. Here are some examples of the many sectors that we support. Find out more about our experience in each area by choosing a sector below:
Got a question?
LANDSKER BUSINESS SOLUTIONS
To discuss how we can improve how you do business click the button or, give us a call on 01994 240631 to speak to one of our consultants.