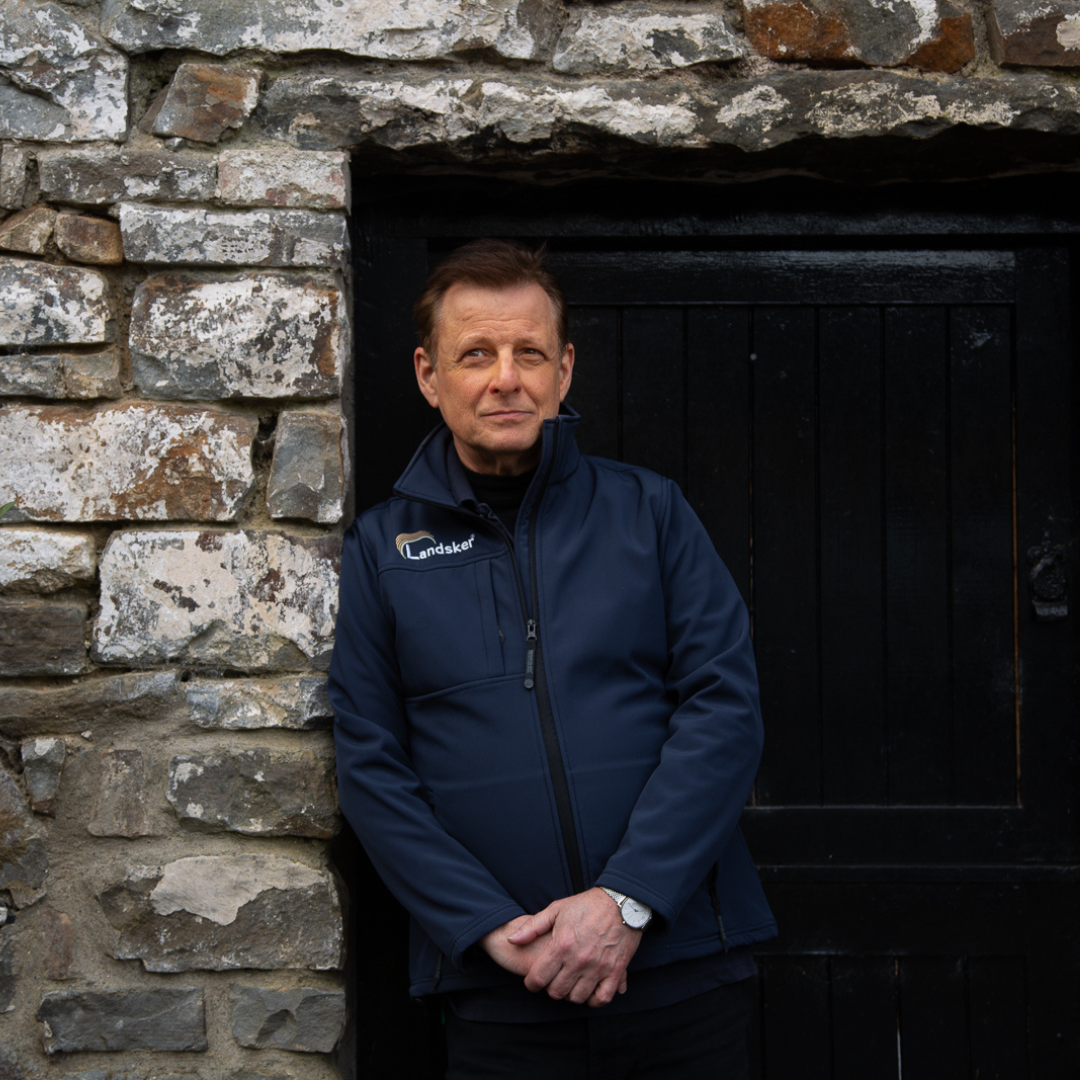 Colin Hughes
Senior Business Consultant
Specialist areas:
Project Management
Tenders
Market Research
Background:
Colin has over 30 years' experience in project and people management, marketing, and research both nationally and internationally. Colin has an MSc Marketing Management, BSc Management and Economics, and is an elected Fellow of the Charted Institute of Marketing. 
With an array of business and consultancy experience, Colin also brings a wealth of international marketing and project management experience that includes launching global brands, media franchises, and successfully delivering high-growth strategies to various businesses and organisations.
Areas of Professional Expertise
Management: by utilising the process and methodologies of: Total Quality Management (ISO 9000), Prince2 AGILE, and project software, etc. Colin is adept at achieving projects goals, through team motivation and training to managing finance, contracts, and risk assessments - with KPI targets, schedules, and budgets.
Research and Development: with a detailed and methodical investigation into the area of study, Colin is highly skilled in research that produces informative business analysis for management decision making and growth strategy, with strategic planning.
Marketing: a creative, strategic marketing and business planner with a focus on customer satisfaction and effective stakeholder relationships. His creative abilities and experience span copywriting, product launches and campaigns, and Business Toolkits to hands-on media production - traditional and digital formats for Nestlé, P&G, Kellogg's, among others etc.
Interesting fact:
Colin's family originated from a little island on the Menai Straights and the longest place name in the UK.
Got a question?
LANDSKER BUSINESS SOLUTIONS
To discuss how we can improve how you do business click the button or, give us a call on 01994 240631 to speak to one of our consultants.